Sarah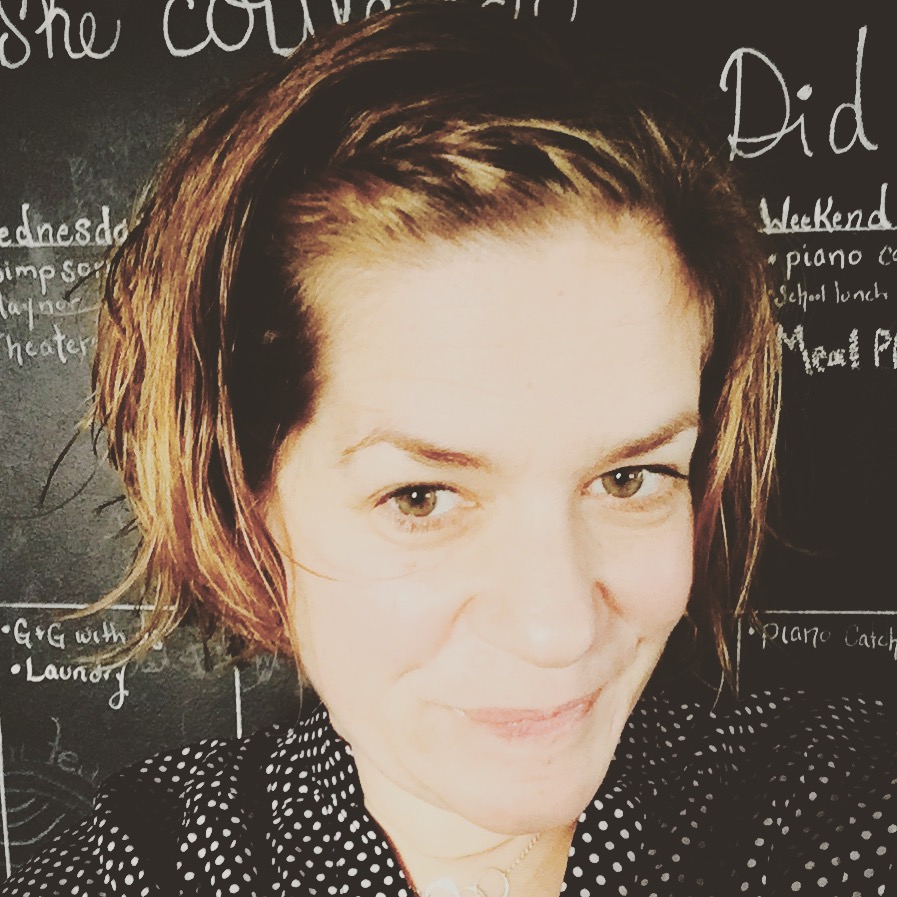 Hi, I'm Sarah. Welcome to The Wandering Rumpus. Currently, my husband Brad and I live with our three girls in Nashville, Tennessee. Our family of five has traveled extensively - locally and internationally - and are making big plans to do much more wandering with our little brood in the coming years.

I am a former Public Relations Executive, High School English Teacher and Domestic Violence Children's Program Director. Currently I'm working in activism and as a freelance writer, editor and Communications/Public Relations consultant.

You can find my recent work at TheFamilyBackpack.com where I am the Director of Travel Communications, TheNashvilleMom.com, TheNashvilleGuide.com. I have written and edited for Country Music Television (CMT), Home & Garden Television (HGTV), Salon Today, author Madeleine L'Engle's website, Nashville Public Library and various local and national trade publications, blogs and websites.

Why the Wandering Rumpus? Our family adores Maurice Sendak's "Where The Wild Things Are" and we can dance a pretty good wild rumpus. Plus, we are always making mischief of one kind...and another!
The Wandering Rumpus is a resource for families who love to wander – whether it's around the globe or around your backyard, we aim to provide stories, tips, best practices, camaraderie and laughter around traveling with kids. We also provide resources for families to find simple ways to give back to communities worldwide.
Follow us on Instagram @ TheWanderingRumpus